Herbs can offer us such amazing gifts of healing. This combination is easy to make and very good for us.
I am a great believer in having things 'on hand' so that when we NEED our herbs and herbal formulae, they are ready to go — for our selves as the care-givers, often, and for our family and friends.
Thanks to my friend and a delightful herbalist in N.Y. state, Kate Gilday, for this idea from classes many years ago. Kate is always quick to say that she didn't create this recipe, but learned it from a friend ~ that's the nature of traditional herbal work ~ sharing.
Wise Water Tea
This combination of 3 herbs increases our digestive ability as well as extremely effective as detoxification tonic. It is a delicious detoxifying tonic, for after the holidays, but has specific uses in herbal medicine circles; to help the body strengthen and clear toxins after cancer chemotherapy.
It's EASY:
Boil 1 litre of water. Place in a non-plastic thermos or 1 litre canning jar with a lid.
Add 1 tsp each of cumin, coriander and fennel.
Let steep for about 15 minutes.
Strain and drink a cup before breakfast and sip the rest throughout the day.
Cumin Seed –
Rich in iron, vitamin C and E. Excellent herb for digestive upsets, detoxification, insomnia, anemia, and improvement of weak memory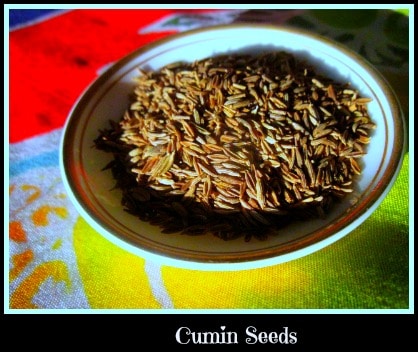 Coriander Seed –
Antioxidant, diuretic properties. Regulates cholesterol, excellent liver support, anti-microbial, detoxifying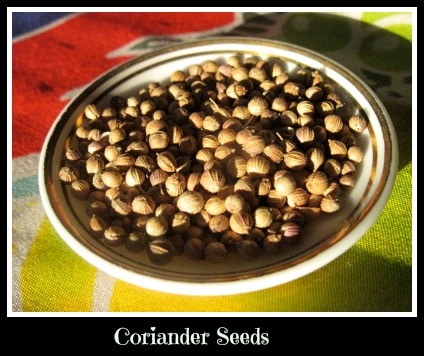 Fennel Seed –
High vitamin & mineral content. Excellent for digestive upsets, increases elimination, loosens phlegm, supports diuretic action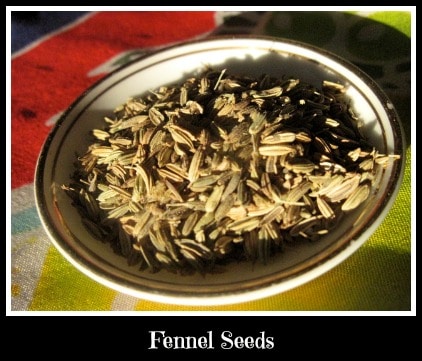 There are — inevitably — MANY pages about each of the above herbal allies. These are but highlights and hopefully help to explain, in this case, why they 'marry' so well!!
How's your digestion? Try this remedy and see how you feel. Herbal medicine can be as easy as making herbal tea from 'supposed' culinary herbs!

ENJOY — and here's to WISE WATER Tea!
Wishing you BEST health ~ green blessings, Carol
Save