What a Good Eater! is a cookbook of baby and toddler recipes with healthy herbs and spices to add flavor and broaden your baby's palate. It's very well organized, with easy to find recipes for your child's age. I don't have children at home, but I do have friends who do, so have shared some of these super ideas. As an herbGal.. and herbalist who loves to share ways to incorporate herbs into our daily meals, I am thrilled to share this book with you! Not only is this an inspiring resource, it's a guide for parents to confidently feed their babes and kidlets healthy herb-infused foods which help to promote a diverse palate from day ONE!
I made "Spinach + Goat Cheese Mini Muffins" for a girlfriend and her toddler, and they were a hit with us all! I love the fact that I have this cookbook on hand, for occasions when there are babies or small fry in my home, and truthfully ~ as I love to cook but prefer to visit when there's visiting to be done; this reference guide/cookbook allows me to pick something to prepare that we can all enjoy together plus gives the mom a break. It's a win-win!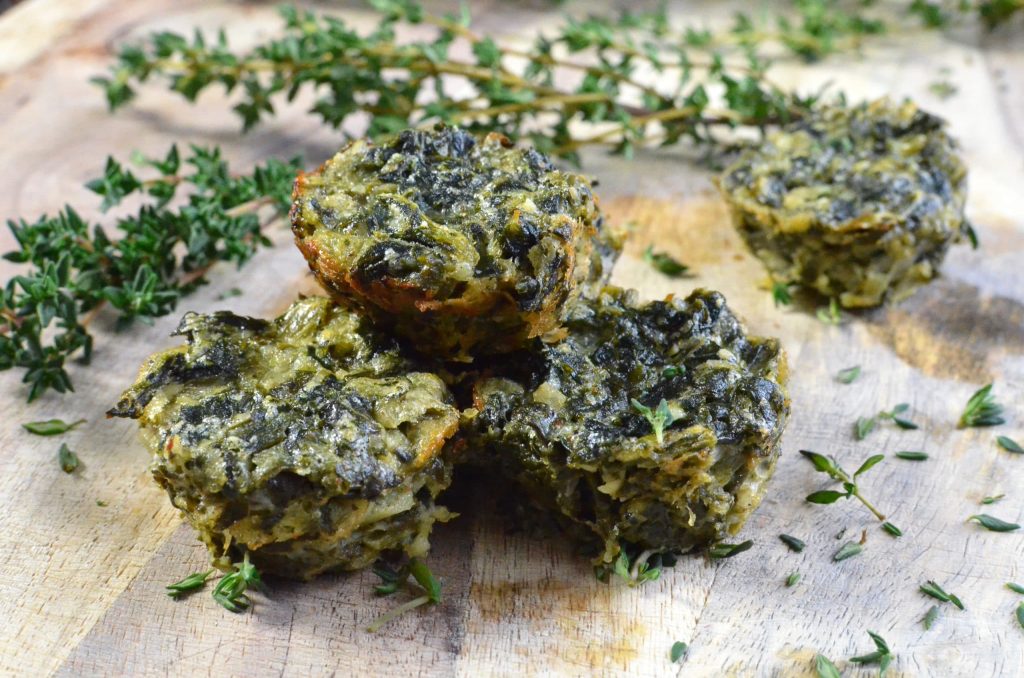 Doesn't this look awesomely delicious? This recipe makes 36 mini muffins!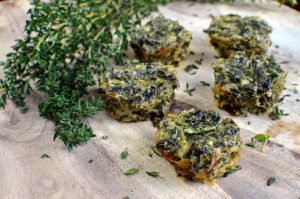 Spinach + Goat Cheese Mini Muffins
2016-12-05 10:35:02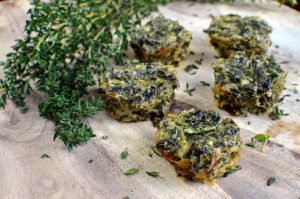 Delicious! Easy to make. Enjoyed by adults and toddlers alike!
Ingredients
3 tablespoons unsalted butter, divided
2 shallots, minced
1 clove garlic, minced
1 16oz package frozen spinach, straight from the freezer
1/2 cup water
2 eggs
1 cup goat cheese, crumbly or creamy
1/2 cup Ricotta cheese
1/2 cup grated Pecorino Romano
1/2 tsp black pepper
1 tsp fresh thyme1 tsp nutmeg, ground
Instructions
Preheat oven to 350 degrees
In a large skillet, melt 2 tbsp butter over medium heat
Add shallots and saute until soft and translucent, about 3 - 5 minutes
Add garlic and saute for 1 minute, stirring continuously to prevent burning
Add frozen spinach and the water
Cook the spinach until thawed, stirring occasionally
Set aside
Whisk the eggs in a medium sized mixing bowl
Add the cheeses, pepper, thyme and nutmeg
Add the spinach mixture to the bowl
Stir to combine and all is incorporated
Grease the mini muffin tins with remaining teaspoon of butter
Fill each muffin tin 3/4 full with the mixture
Bake for 20-25 minutes or until the sides appear slightly browned
Once cool, gently run a knife around the circumference of each muffin to remove
To store, place in small airtight containers to refrigerate or freeze.
Studio Botanica http://studiobotanica.com/
"What a Good Eater" is packed with time saving, thoughtful advice for the busy family.
Here's a wonderful food storage idea. Have you heard of "Infinity jars" ?
Infinity Jars offers the largest selection of the world's finest airtight ultraviolet glass jars and bottles and apothecary containers, designed to preserve the freshness of your herbs, spices, and natural products.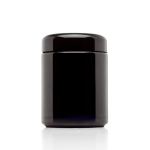 I also learned about the Vidalia Chop Wizard. The Vidalia Chop Wizard is a tool that literally chops your prep time in half!. Gotta love that!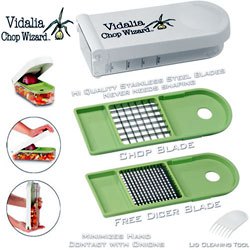 This colour coded, well organized cookbook will make a great gift for the holidays as well as baby showers! Check out the "What a Good Eater" website and blog and be inspired by author/moms,
Amy Godiwalla and Alessandra (Ali) Macaluso, who are on a mission to teach and share ideas for the nourishment of the next generation ~ helping to create adventurous, well-developed taste buds!
Here's my Amazon affiliate link to this delightful resourceful cookbook:
Whether you are a busy mom who wants to encourage a 'picky eater' or just want some creative herb-infused recipes for your family, these recipes are tasty and crowd-pleasers!

What a Good Eater!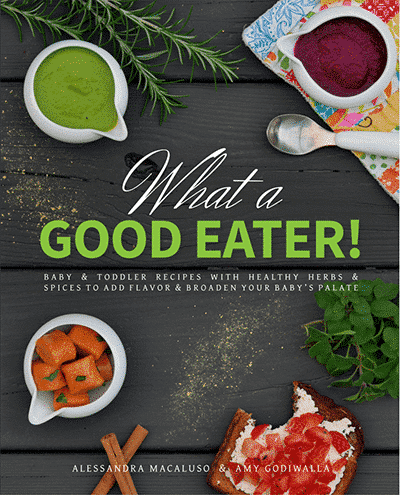 Save
Save
Save
Save
Save
Save
Save
Save
Save
Save
Save
Save
Save
Save