I love making and using 'scrubs'! Do you?  Herbal Sea Salt Scrub in many variations has delighted friends and family, as well as customers at my ol' herb  shoppe "Studio Botanica", many years ago and continue to be much appreciated gifts!
This recipe is based on a recipe from a herb class at the Women's Herbal Conference. I've enjoyed classes with Dina Falcone over many years and for a long time have been  inspired by her beautiful book called "Earthly Bodies and Heavenly Hair". I've made so many of the wonderful recipes and inspired to create some of my own!
By Dina Falconi Earthly Bodies & Heavenly Hair: Natural and Healthy Bodycare for Every Body (Reprint)

She includes many simple recipes for natural personal care products, which have become a part of my life and my own rituals! If you like making your own concoctions, or have always wanted to try making some at home, you will enjoy it. 
Herbal Sea Salt Scrub
To make it you will need:
1 large handful of a dried herb of your choice
2-3 Tablespoons of Sea Salt
½ teaspoon olive oil (or other great quality oil of your choice)
4 Tablespoons of distilled water (approximately)
Choose your herbs based on what you want to achieve.
Examples:
Chamomile. It is relaxing and astringent.
Dina teaches that it is also says it is great for "healing nervous and inflamed skin conditions."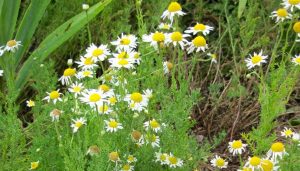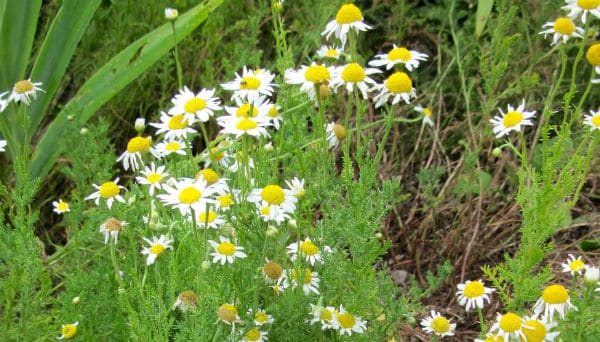 Comfrey roots or leaves. Both are mucilaginous and so can be excellent  for dry or irritated skin.
Roses can be a super choice. They are  astringent and toning for the skin.
Rose is always a great dry skin remedy and a super idea for mature skin.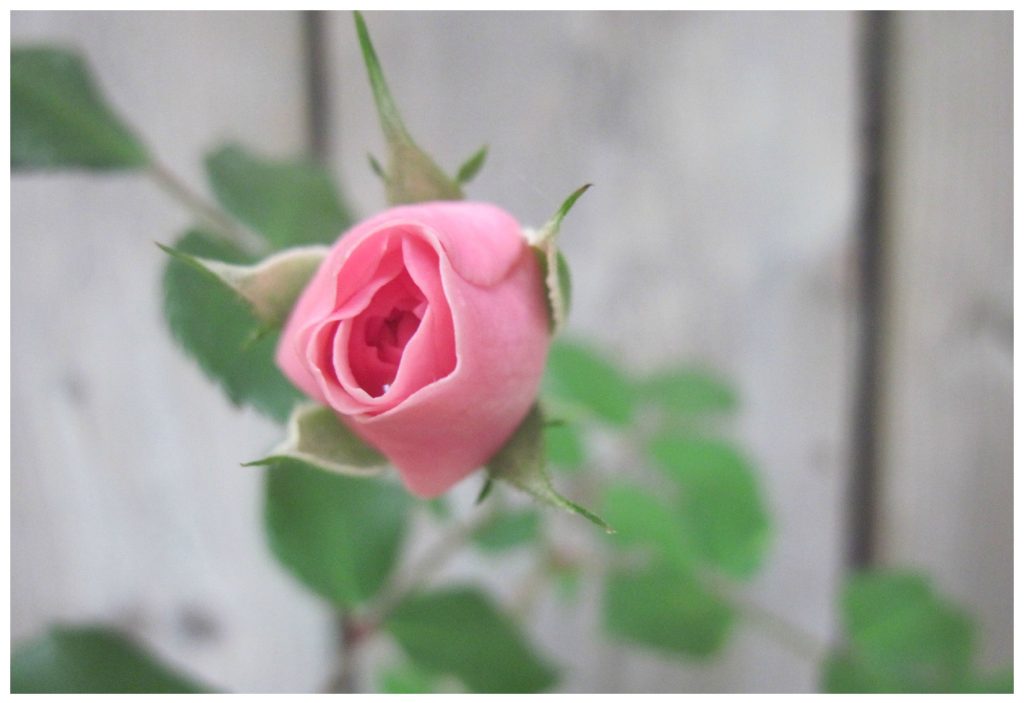 Mint will create a stimulating quality to your scrub with a very refreshing 'zing'. Enlivening!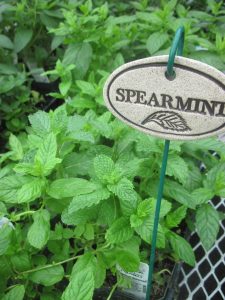 Calendula is an excellent soothing and supportive anti-microbial herb which has a wonderful affinity for our skin!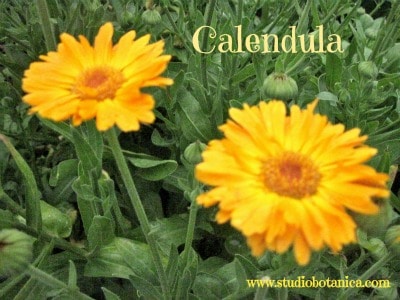 Lavender flowers are both soothing and uplifting. This is definitely one of my favourites!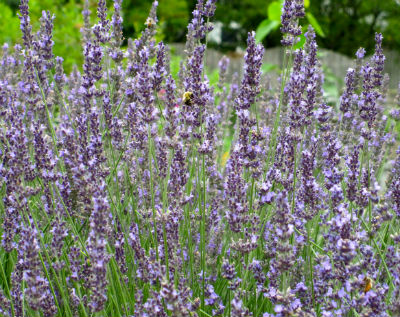 To make the scrub:
Put one large handful of your herb of choice into a mortar and grind it into a powder
with the pestle.
Add the sea salt, and grind a bit more.
Add the water and stir.
Finally, add the olive oil.
The result is enough for one treatment. 
Use immediately — or refrigerate and use later the same day!
If you'd like to make more of this Herbal Sea Salt Scrub so that you can have some 'ready' when the mood strikes?
You can make it up a combo and mix it with the salt and then keep in a glass jar.
When ready to use, remove a handful of the mixture and place in a bowl. Add the water and then olive oil and 'voila'
You are ready to lavish and languish and treat yourself!!
There are many herbs that will be super additions to the 'mainstays' above. You can add scented geraniums, anise hyssop, basil, fresh bay, lemon balm, vanilla. The list is endless! 

Do you have an herb in mind for this scrub? Love to hear your thoughts!!
Save
Save
Save
Save
Save
Save
Save
Save
Save
Save
Save
Save
Save
Save
Save
Save