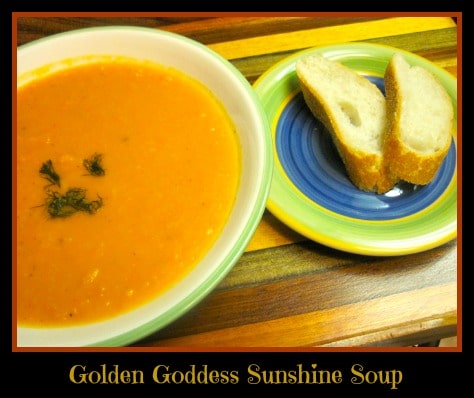 I'm honoured to have partnered with some wonderful 'real food bloggers' from around the world to create the first in a series of COMMUNITY COOKBOOKS!  This first creation, I'm sure you'll agree, is filled with a wide selection of warming winter soup options for  you and your family's enjoyment!
Our Community Cookbook is available under 'book tab' on our home page or  Click here to see more!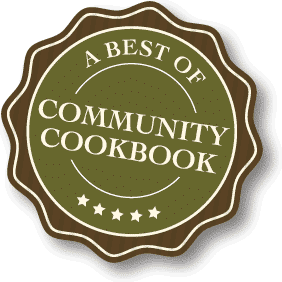 I've included my recipe here ~ this is one of my most favourite 'cold weather' soups. It contains  glorious golden veggies + turmeric, ginger + nutmeg. There's a tasty twist too. Hope you like it!
Golden Goddess Sunshine Soup
~ with Squash, Sweet potato, Carrots, Ginger + a TWIST.
Here's a delightful and a much-appreciated bowl of sunshine on a cold blustery day~
Golden Goddess Sunshine Soup
2016-02-18 12:04:52
Ingredients
3 sweet potatoes, peeled, and chopped
3-4 carrots, peeled + chopped (if organic, don't peel)
1 butternut squash, cubed
4 cups orange juice (1000 ml)
1-2 tbsp ginger root, fresh, grated
1 tbsp turmeric powder (or fresh, grated if available)
1 tsp nutmeg, powder (or fresh, grated if possible)
1/8 tsp Sea Salt
¼ tsp fresh ground pepper
1 tbsp citrus rind (orange, lemon, lime ~ one or combination)
1 tsp lime peel for garnish
Optional: 1 cup 5% cream (substitute Coconut milk or your favourite or leave out for Vegan version)
: 1 tbsp Bragg's liquid (amino acid combination)
Instructions
Prepare the vegetables
Put the orange juice in a large stainless steel pot
Add the vegetables
Bring to a boil
Turn down the heat
Allow to simmer until 'fork tender' (soft) ~ about 20 minutes.
Add the seasonings.
Use a blender or my favourite; a hand-held blender.
Blend all the ingredients until the soup has smooth consistency.
Notes
If you want to thin out this very luscious soup, suggest adding some veggie or bone broth.
Serve with a swirl of lime zest and your choice of crusty bread option (or your choice of GF crackers ~ my favourite? Mary's Seed crackers!)
Adapted from in honour of dear departed friend and fab chef Fernand
Adapted from in honour of dear departed friend and fab chef Fernand
Studio Botanica http://studiobotanica.com/
Love to hear your own very favourite WARM WINTER SOUP ideas!!  Let me know if you want to share and just add in the comments below!
Remember to check out our 1st COMMUNITY COOKBOOK  here!
Enjoy these yummy soups this winter!!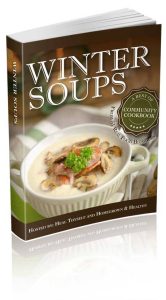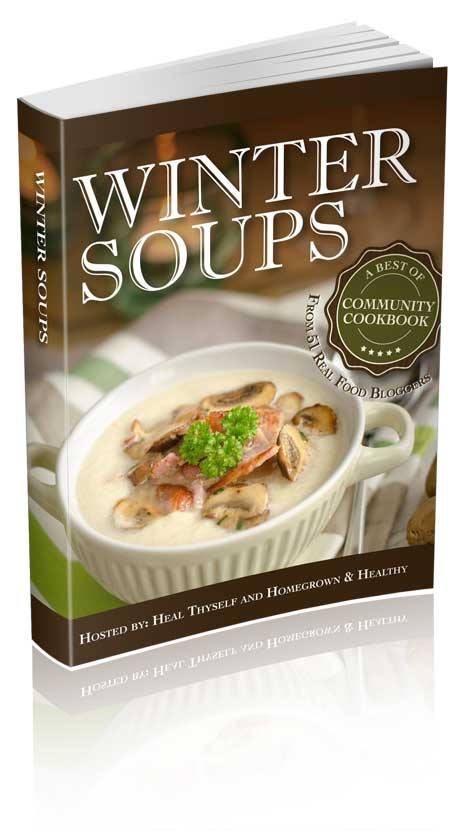 This recipe is also a part of the SUNDAY NIGHT SOUP 'blog hop' over at RedandHoney.com
Check it out here!