There are many ideas to help ourselves when we are feeling "under the weather". I tend to try to think ahead and have little Mason jars, filled with pre-measured concoctions "at the ready" before flu and colds are EVERYWHERE! Wanting to share this yearly tradition with you: Cold n' Flu Tea Soother is potent!
Here's an easy concoction…Although – easier when prepared before we…and 1/2 the family are 'stricken'!
For Colds n' FluTea Soother ~ here's an idea to try:
For one mug of tea use:
1/2 teaspoon dried ginger  OR 1 inch or so of root, grated (spicy, warming, immune balancing)
1/2 teaspoon chopped sage  antihistamine)
1/2 teaspoon chopped thyme  antibiotic, antiviral)
Juice of half a lemon (sour, good source vitamin c)
1/2 tsp raw honey  – or to your  taste
Additional options: a dash of cayenne pepper (hot, immune boosting)
1/2 teaspoon Calendula flowers (anti-viral, anti-microbial)
This is a guideline more than a recipe, and can be changed up or altered to suit your tastes.
Other ideas include:
Orange peel or other citrus peel
Turmeric (grated fresh or a teaspoon of dried)
Cinnamon powder
Nutmeg, fresh grated if possible
The idea really?  Combine warming, anti-viral, immune boosting herbs together in a warm beverage and sip often throughout the day.
It all starts with a simple ginger tea, good quality ginger root, grated or sliced into a cup. It's the basis for many of my winter brews! Read more about ginger medicine here.
Here are some more ideas in my post "Teas for Winter Health"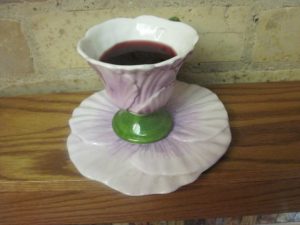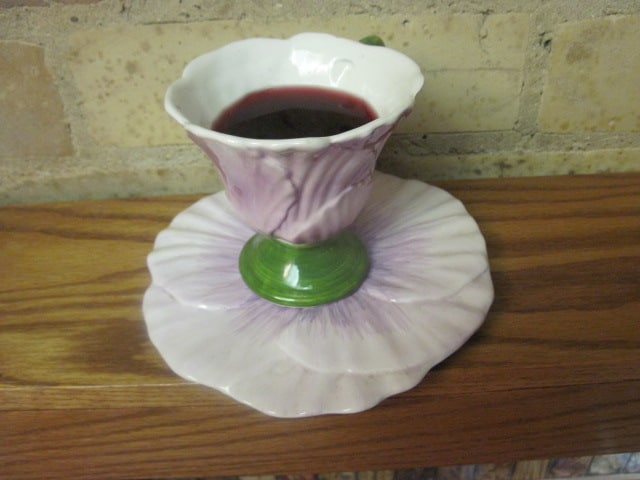 What is YOUR favourite tea for winter health??  Please share below.
    Here's to a super healthy winter for us all!

Save
Save
Save