Pesky biting insects like the common mosquito can be a real irritant during our warm months.
Thankfully, I have learned a few ideas along the way, which make me less of an "attraction". I was asked, recently to put together some ideas for friends who are going camping in the next week, so thought I'd share some thoughts with you!
Probably a good place to start is with eating breakfast. Avoid fruit, especially sweet fruit like berries & bananas when planning a walk in the forest or an afternoon picnic. Right from that first meal, our body chemistry changes and becomes more attractive to mosquitoes. Better choices may include eggs dishes like tomato-basil omlette or non-sugary cereals, yogurt or toast with nut butter. Whatever 'diet' your family follows, it can be very helpful to ditch anything sweet to avoid being a 'bug magnet'.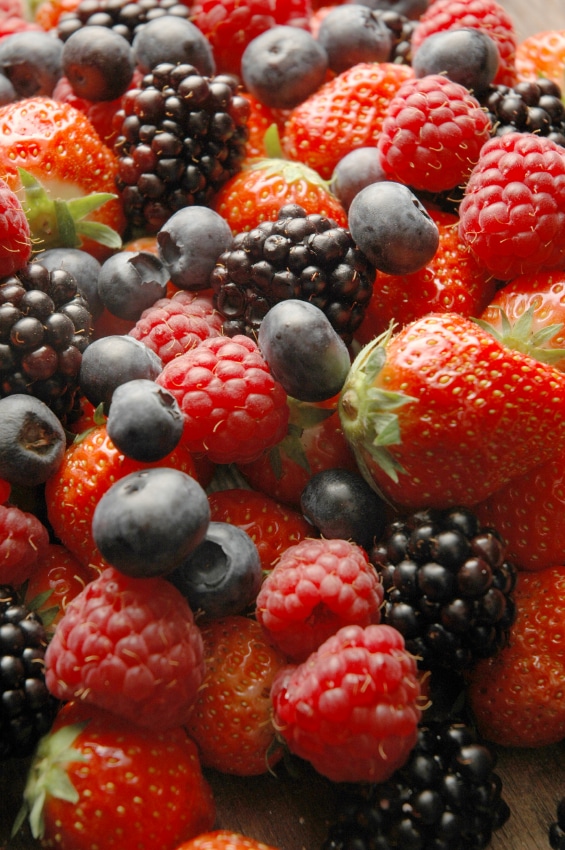 Choose shampoo or soaps that are not attractive to mosquitoes ~ try lavender or lemon scented. My choice would be a non-chemical shampoo with a lavender scent. I always use good quality home-spun soaps made from local soap-makers and ….it's just as well I like lavender — that's my favourite during the summer months for sure.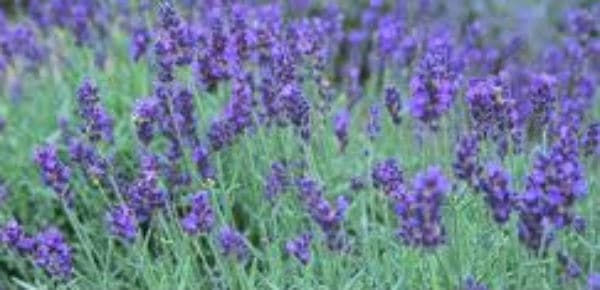 See below for some ideas regarding mosquito repelling plants and the resulting scents that are not going to make you a sitting target! It's so much more than 'citronella'. There are OPTIONS here to find what works well and appeals to YOU!
It's easy to make choices from this ample list so that the scents you surround yourself with, sometimes without even thinking about it, are of benefit to you and add to your enjoyment of the great outdoors!
MOSQUITO REPELLING PLANTS
Basil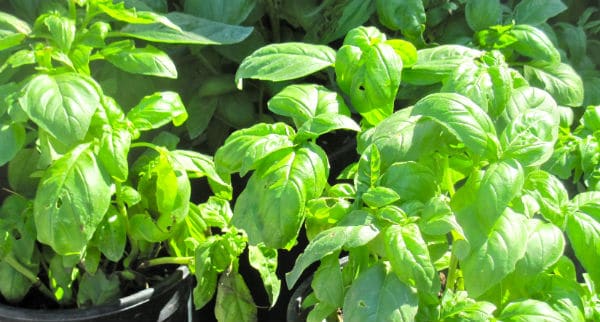 Catnip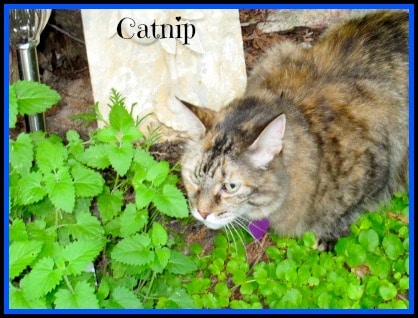 Cinnamon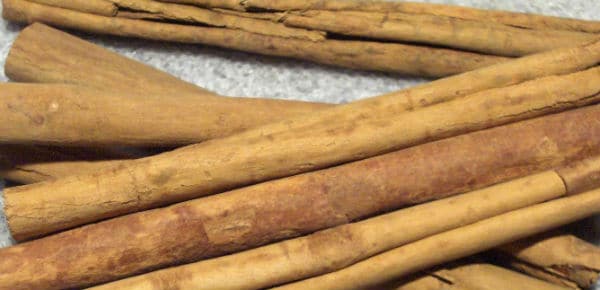 Garlic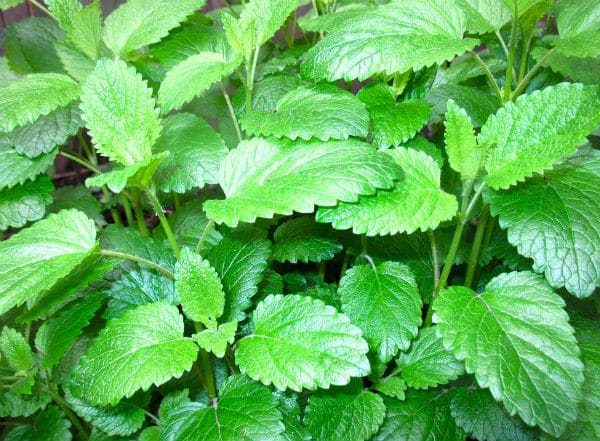 Peppermint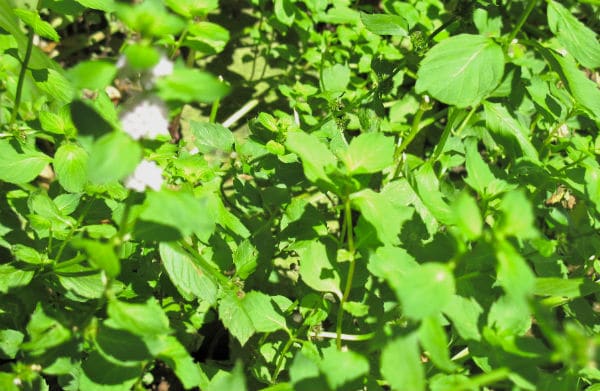 Rosemary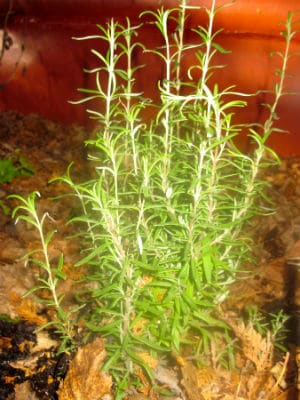 Other plants which offer good support for 'anti-bug' encounters include:
Cedar, Citronella, Cloves, Geranium, Lemon, Lemon Grass, Lemon Verbena + Thyme
If you want to find an effective non-chemical remedy at your local health food store, look for products containing these herbs for a good remedy. If you want a DIY home remedy, there are many options.
This is the "BUG OFF" remedy that I have made for years @ Studio Botanica, the shop, in Toronto. It's easy.  The key?? CATNIP Essential oil gives us the BEST gift of effective mosquito repelling  ability>
It has been proven to be = OR better than chemical repellents!!
Studio BOTANICA 'BUG OFF'
8oz almond oil
10 drops Catnip essential oil
5 drops Eucalyptus essential oil
10 drops Lavender essential oil
5 drops Rosemary Essential oil
3 drops Lemon Essential oil
Slowly drip each essential oil into the 'carrier' oil.  Shake the bottle to mix
Shake the bottle before each use.
This whole 'bug avoidance thing' is an entire process.
Avoid being attractive to the bugs
Avoid being bitten
Avoid discomfort, if bitten
Here's a simple recipe, from my friend Sandy who owns Nacent Naturals, north of Toronto.
Sandy has a delightful wholesale company selling everything from essential oils to carrier oils and everything in between for making DIY products. She prides herself in sourcing and sharing the highest quality products available.
 Cedar Insect Spray
15 drops pure cedar wood essential oil
15 drops pure lemongrass essential oil
25 ml denatured alcohol
225 ml distilled water (or reverse osmosis)
1 250 ml (8oz) glass or plastic bottle with spray cap
Hoping that these ideas help you to enjoy the best summer ever!!