It's a new year. It's winter. I know we are looking for ways to stay healthy, to embrace winter… right?
I know that I am. I know that deep down, despite the added layers of clothing (for many of us) and the more complicated commutes to work and playtime activities,  we all want to enjoy each day.. even if the gloomy skies of winter can be a challenge at times.
There are as many recipes for delicious herbal teas, as there are plants and herbalists!! Believe it or not ~ drinking 3-5 cups of nutritious herbal tea (simples* or blends) can be a life-changer!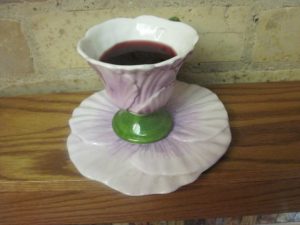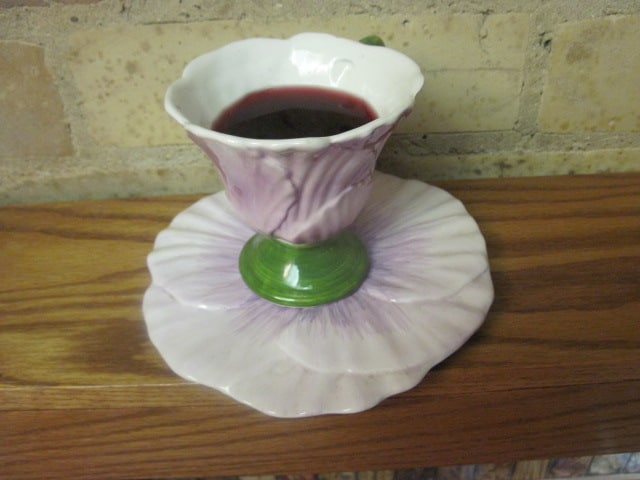 I have prepared a list of some super vitamin rich plants. I love to experiment and find new combinations to delight and nourish myself, family, friends and clients. Stay tuned for some of my favourites! In meantime here's a post about 'Winter Tea Blend ideas" here.
*a 'simple' is what we call a tea (tisane, infusion) made with one plant. We use the same term when taking one herb in a tincture, as opposed to a formula of 2 or more plant medicines.
Enjoying herbal teas made from plants and trees that are rich in vitamin C is definitely one effective way to nourish your body!
Here's a list of some ideas for you!
Dandelion (Taraxacum official) leaves : Excellent source of Vitamins A and C plus calcium and iron and many other minerals    
Hawthorn (Crataegus species) berries: Good source of Vitamin C and excellent anti-oxidant. 
Lamb's Quarters (Chenopodium album) leaves: Very nutrient dense. Excellent source of vitamins A and C, excellent source of protein and iron
Mallow (Malva sylvestris alba below) * in fact all malva app are vitamin rich
leaves and flowers: Good vitamins C and A content plus  calcium, iron and selenium 
Nettles (Urtica dioica) leaves: Good source of vitamins A, C, E. Excellent source of minerals 
Purslane (Portulaca oleracea): leaves -Good source of  Vitamin E, beta-carotene plus omega-3 fatty acids
Rose hips (Rosa canina): Excellent source of  Vitamin C.  
Violet (Viola odorata) (flowers and leaves): Excellent source of  vitamin C.
White Pine (Pinus strobus) needles- high in vitamins A and C. contains  anthocyanins, resveratrol, quercetin, flavonoids, tannins, proanthocyanin and pine oils.
Wood sorrel (Oxalis species) leaves and flowers: Good source of vitamin C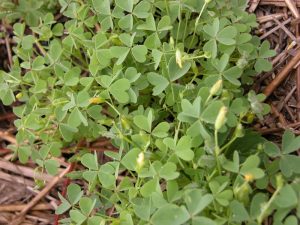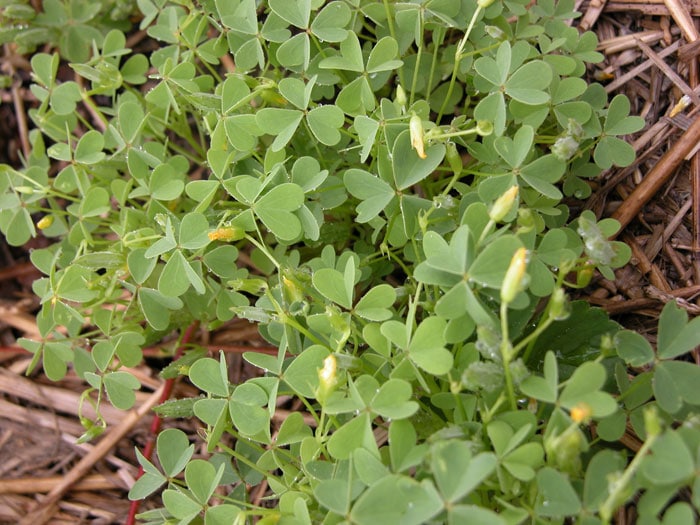 Other nutritious herbs containing Vitamin C  from James A. Duke
Anise
Black Cherry
Echinacea
Elderberry
Garlic
Ginger
Goldenseal
Honeysuckle leaves
Licorice
Mullein
Slippery elm
Willow
Excellent reference book:  The Green Pharmacy by James A. Duke, Ph.D
See it  here:
The Green Pharmacy: The Ultimate Compendium Of Natural Remedies From The World's Foremost Authority On Healing Herbs
I drink herbal tea daily. I also love to add herbal teas to my meals! I use them, sometimes when I am cooking rice or quinoa, for example, or as a part of a nutritious soup.
Be healthy~  Increase your daily antioxidants and boost your immune system!
Who would have thought that something SO delicious, could be so nutritious and life-enhancing?
What are your favourites?    Do you have  a tea idea to share??