I continue to experiment with herbs and herbal combinations. I find that the more I study herbs and healing, the more I learn and the more I realize that I am only 'scratching the surface' of this incredible green nation of plant medicine!! Sharing Turmeric – Tahini condiment today!
Turmeric is 'all the rage' these days.. If turmeric is new to you and your family, check out this post and also this one.. to learn much more about the most studied herb on the planet these days!
If you are looking for more ways to get Turmeric into your day, here's another one!
Turmeric Tahini Recipe

   1/2 pint sesame tahini
    2 tbsp sesame oil (I substitute coconut oil sometimes)
    1/4 cup raw honey (local when possible)
    1/4 cup fresh lemon juice (organic when possible)
Combine all the ingredients.
Choose to use a bowl that will not stain to combine all the ingredients.
Transfer to a glass canning jar with a good lid, to store.
It's delicious as a tonic ~ It's very addictive and so good for you!
I can't stop making this simple 5 ingredient recipe. I have used it as dip for veggies, with broccoli or cabbage slaw for a change from mayo or oil & vinegar dressing.  We were thrilled with the crowd-pleasing results when we slathered some onto chicken wings before popping into oven for a quick bake..  It is THAT tasty!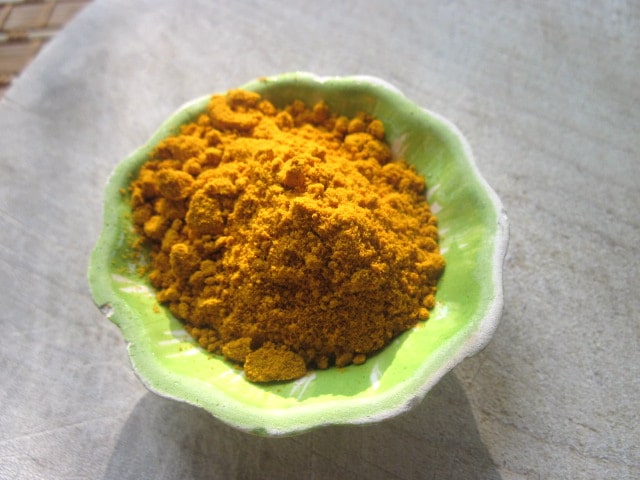 What will you do with this delightful condiment?  
Is this the NEW ketchup?  Love to hear from you!
     green blessings   xo Carol