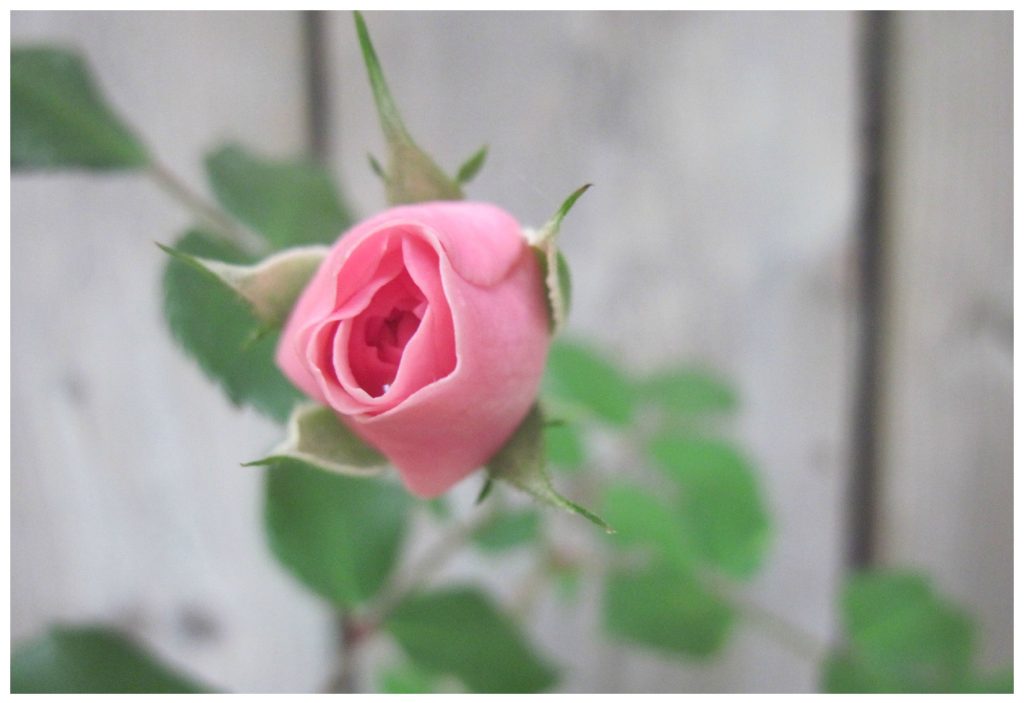 The first time I learned about 'herbal vaginal steams' was in classes at Sage Mountain with Rosemary Gladstar. Later, for many years, I attended classes with Dr. Rosita Arviga, a wonderful naturopathic doc who has lived in Belize for 30+ years and has brought the ancient teachings of the respected Mayan healers to the world. As a inspiring passionate advocate for women's health, Rosita is a treasure. I've been blessed to have learned from her at different stages in my own life. See below for more info.
Today? I wanted to share some simple ideas for nourishing and caring for ourselves.
Topic: YONi* Steams (aka herbal vaginal steams)
Before you say… WHY would I want to know more about this?
That is often the reaction I receive when I teach about this simple treatment. Personally, I believe that each part and certainly each body 'system' can benefit from specific foods and herbs and special care.
Whether or not we have 'issues' "down there", caring for our vaginal tissues and uteruses, is a GOOD thing to add to our lives.
*Yoni~ Sanskrit word for vagina; honours the goddess Shakti (or Devi) in Hindu beliefs. Has been an affectionate term in women's herbal circles for decades.
Wiki here.
Herbal vaginal steams, are longstanding traditional treatment used by healers worldwide to support and cleanse the uterus. This powerful remedy is known to lessen bloating and pain and exhaustion associated with menstruation. It can also be useful in treating endometriosis, ovarian cysts, uterine fibroids, uterine weakness or  prolapse,  vaginal tears or episiotomy after childbirth.
These soothing steams can also help to improve hemorrhoids as a part of a treatment for chronic vaginal yeast infections.
I have shared this with much success over the years for the above situations. One very notable 'specific' time for  success with a series of vaginal steams?
When brown or dark purple blood is present at the beginning or end of menses. Whether a young teen just beginning this journey, or a peri-menopausal woman approaching the end of 'moon time', this simple herbal concoction offers support!
Yoni Steam
It's an easy process. Use the best quality herbs you can access. Use a combination  of these herbs for the best results:
Calendula (flowers)
Lavender (flowers, leaves)
Motherwort (leaves and flowers if possible)
Mugwort (flowers, leaves)
Oats (milky oat tops)
Partridge Berry
Rose petals
Yarrow (flowers, leaves)
Add the herbs you are using to a pot of simmering water. Allow to steep for 5-8 minutes. Pour into a basin. Organize a way to relax with the steam having access to your 'nether-regions'.
I have an old chair that is missing it's woven seat. Some women find it easiest to use a small stool or ottoman. It sounds awkward but women are creative and find ways in their home to make this work.
I think it's important to note that ..
…… any woman can benefit from 'Yoni Steams'.
One doesn't need to have an imbalance or 'issue' to enjoy the gifts of an herbal steam for our reproductive system.  Try a series. This may become a new ritual for you and the gals in your life! 
 For more information about the very wise Rosita Arviga, click  here.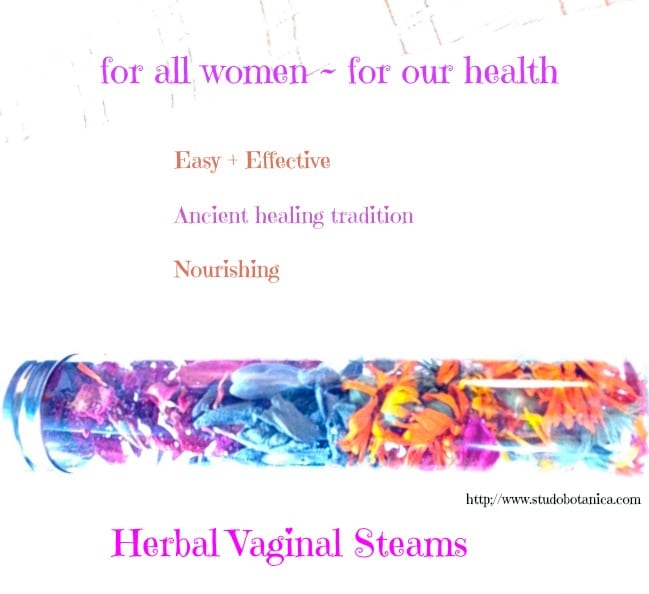 Save
Save