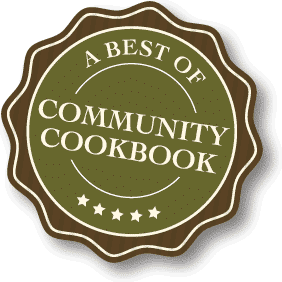 … ❤
If you're like me, you enjoy a sweet treat. If you are like me, you truly enjoy your treat but can't help the guilt that comes with it. I am always on the look out for great alternatives which are a 10 on the YUM factor scale — but 'weigh in' with NO guilt!
I've been waiting for a book like this for a long long time… 

I am honoured to have a recipe included in this book ~ it's one of my family's favourites:
HEAVENLY GRILLED PEACHES!  Here's hoping you enjoy this idea as much as we do!
… ❤
A Best of Community Cookbook from 41 Real Food Bloggers
This collaborative cookbook was created to give you a delicious variety of decadent 'real food' dessert recipe ideas.
Each recipe includes a full colour picture of the dish plus a note about its contributor!  No need to sacrifice delightful + decadent when you and your family can enjoy sinfully satisfying  goodies without the sugar.
Full colour pictures for each and every scrumptious recipe~~
Finally a wonderful collection of NO SUGAR decadent desserts for you and your family!!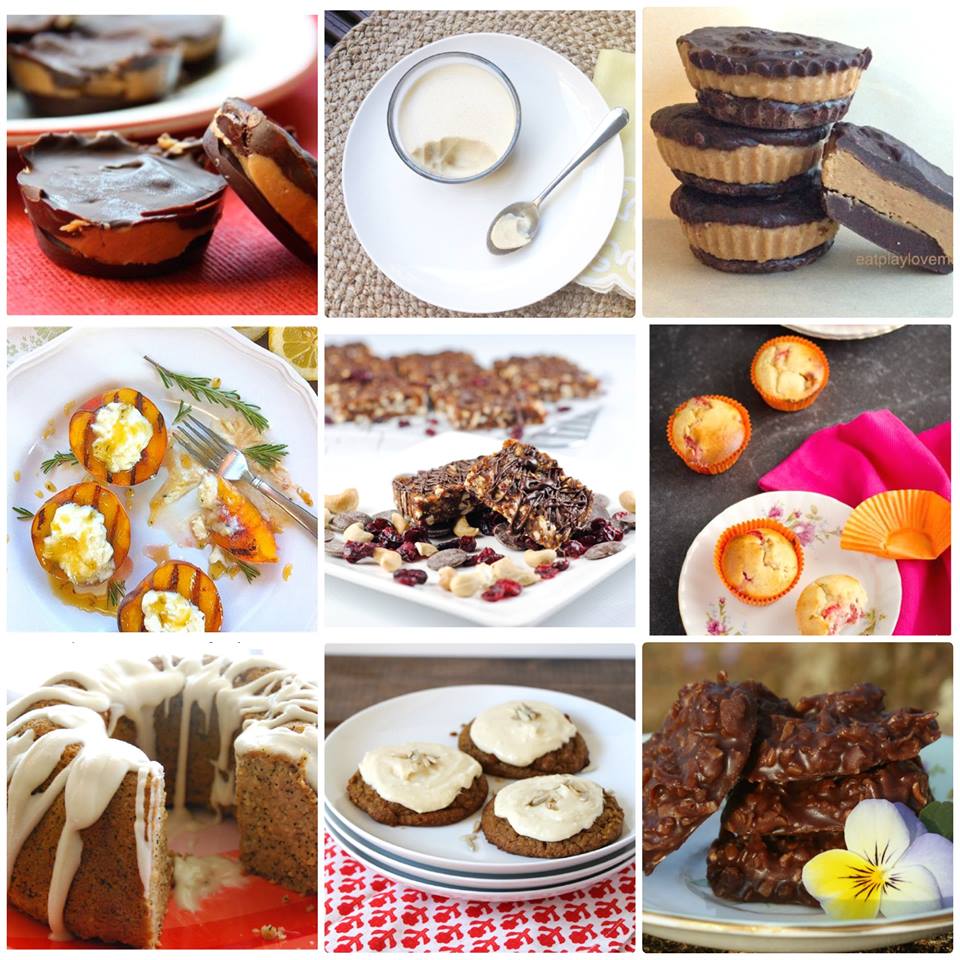 Mounting research states that LESS SUGAR is best.
It's about taking one step at a time, trying one  new naturally sweetened dessert ~ at a time — It's EASY with these delicious sugar-free recipes!
Treat you AND your family to these delicious 'life-enhancing' indulgences!