In "Herbal Teas for Winter Health", you will learn how we can enjoy refreshing healing herbal teas all year long, to nourish ourselves and our families!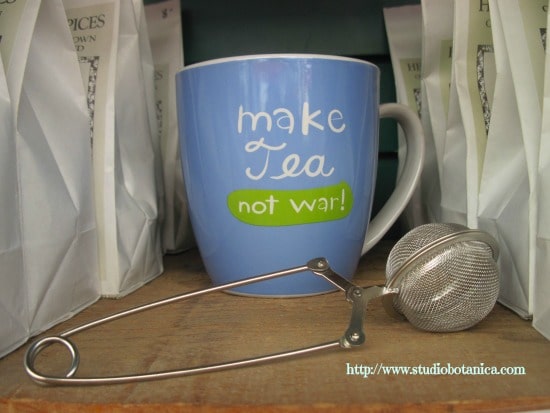 The winter months offer specific challenges and are THE perfect time to add the healing power of our green world to our lives! Step into my world ~ Fall in love with new tastes. Feel empowered!
Whether you are new to herbal medicine and the world of herbs or a devotee with your own personal favourites, you will find insightful ideas for tasty blends and also a detailed list of Carol's preferred winter tea herbs. We don't need a huge apothecary to be able to make and enjoy herbal teas which will benefit us.
Learn how to make the perfect cup of herbal tea

Learn the difference between infusions, decoctions and more and when to use what

Become familiar with my list of best choices for herbal teas for winter health, based on years of herbal practice

Discover the best places to purchase your herbs and which forms are the best for you

Enjoy some of my 'go to' herbal tea blends for best health!

Benefit from years of experience and 'tried and true' formulas!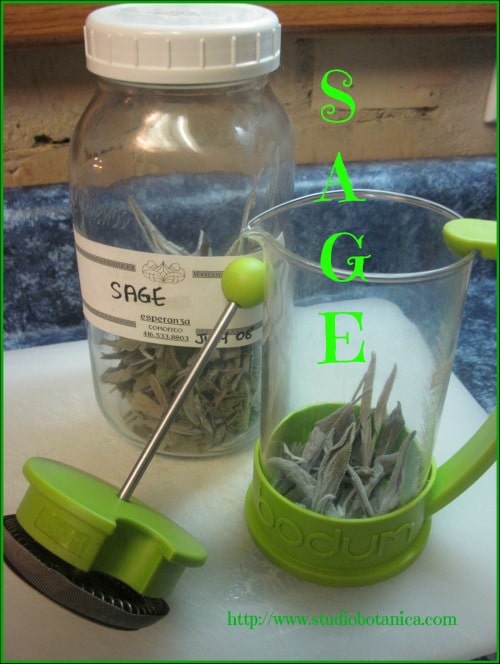 from Rosemary Gladstar:
Another excellent e-Book from Carol Little. We get dosed with so much information these days that it gets overwhelming. It's refreshing to read something so clear, simple, practical and easy to understand. "Herbal Teas for Winter Health" is filled with great recipes that will keep you healthy through the long months of winter (or Saturn's season?).
From Kelsey Steffen, Health & Wellness blogger at "Full of Days":
I love the Herbal Teas for Winter Health book! Not only are there tips for staying healthy through the winter, but there's therapeutic dosage information for both adults and children of all ages, AND Carol breaks down all the different ways to prepare tea and their unique benefits! This is the perfect book for a tea "newbie" like me!
From Raia Todd, busy mom + creator of Raia's Recipes, a great source for real food + gluten free recipes:
"The knowledge gained from Carol's book is invaluable for those interested in strengthening the immune system naturally with herbs. I went into reading it thinking, "I probably know all this," but I learned SO much!"
From Helen Ward
Educational Director, Rosemary Gladstar's The Science and Art of Herbalism Course:
"Herbal Teas for Winter Health Carol Little delivers an excellent reference sharing her experience and herbal knowledge of over 20+ years. This guide will help you with optimum health this winter, as well as ways to nourish yourself or loved ones with the power of a simple cup of tea.
One of my favorite recipes from Carol is the Immune Boosting ~ Ruby Fruit Super Tea which not only tastes incredible, is warming to the heart and boosts our immune system. She is thorough, precise and straightforward with her teachings, while sharing her love of all things green."
From Faith M. (wife and mother of two)
"As a wife & mother of two, "Herbal Teas for Winter Health" is a great reference guide to have on-hand if you are looking to take preventative measures when it comes to your health by caring for your family using herbs, supplements & natural remedies during the winter months! Carol, a registered herbalist, explains which herbs help different ailments when you need them most in the colder months of the year.
Even better yet is that she shares recipes on how to use an array of herbs, like how to nourish your adrenals; how to make an herbal blend for fevers & flu; how to make a respiratory support tea blend; & more. I am looking forward to making the Immune Boosting ~ Ruby Fruit Super Tea & Nourish Your Adrenals Tea!
All-and-all, this ebook will be my go-to guide when caring for my family during cold & flu season, in specific, but also throughout the year!"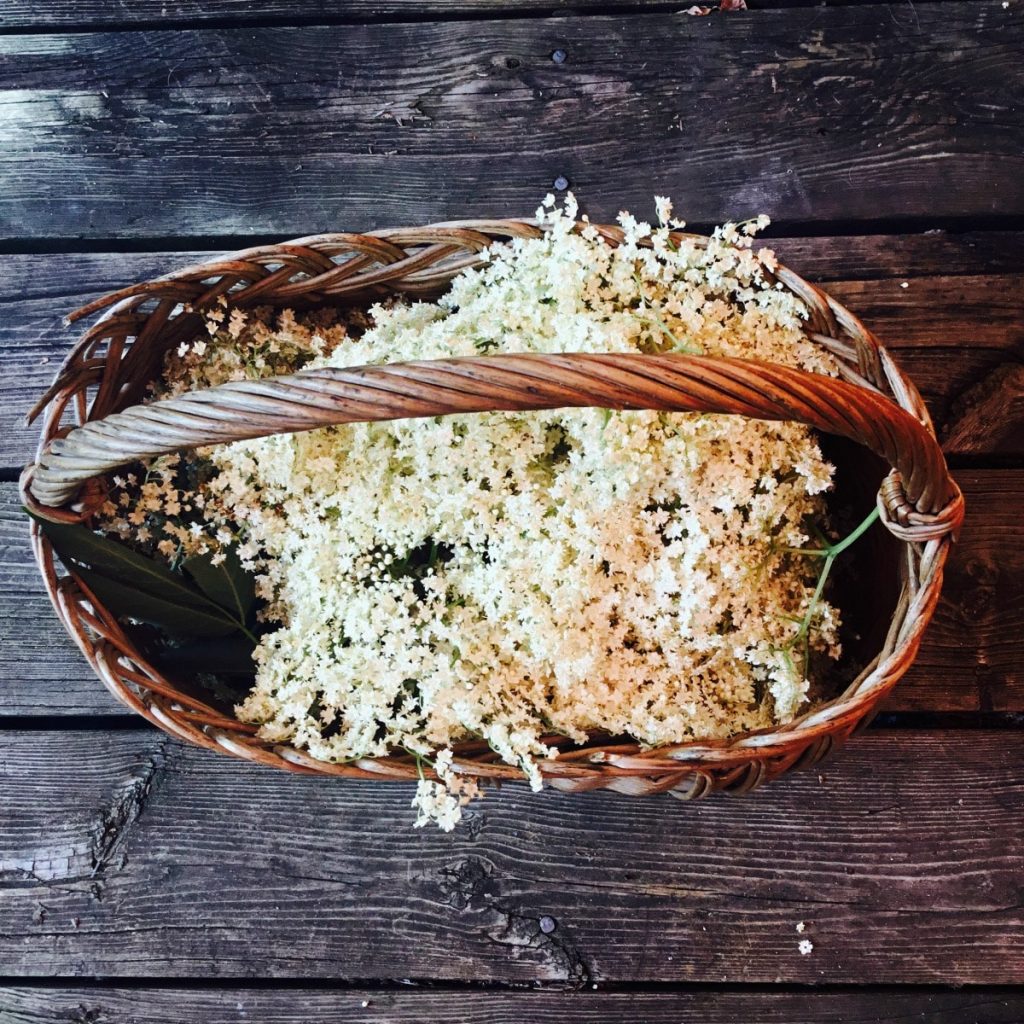 Save time and money ~ Benefit from years of herbal study and practice to pinpoint exactly what you and your family need to both prevent colds + flu plus nourish and support yourselves all year long!
Carol Little R.H. is a traditional herbalist in Toronto, where she has a private practice working primarily with busy women ~ home-makers, entrepreneurs, women in business. She has a unique system for helping her clients integrate holistic healing choices into their lives while helping to move towards optimum health. Email her for consult info here –> carol@studiobotanica.com
She is a past board member and current professional member of the Ontario Herbalists Association.
Carol is an active member of the International Herb Association where she writes a regional report for the quarterly newsletter as well as a chapter each year in the "Herb of the Year" publications.
She is a contributing author for the very informative online Natural Herbal Living Magazine
Carol has written herbal articles and a restaurant review column for many years for Vitality Magazine.

She shares her herbal passion here @STUDIO BOTANICA for herb-infused recipes, herbal remedies and seasonal tidbits. Subscribe to our newsletter and embrace herbs and healing foods in your life!

Connect with us on Facebook at http://www.facebook.com/studiobotanica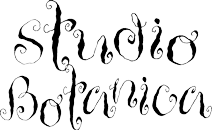 Save
Save
Save
Save
Save
Save
Save
Save
Save
Save
Save