Here's THE one that so many of you have been waiting for!
GLUTEN – FREE living is so much MORE than a trend.
For some, it's a mandatory 'way of life'. For others, like myself, it's a personal challenge to enjoy great healthy snacks and entire meals that are tasty and easy to prepare; and Gluten-free.
So many of the Gluten-free snacks "on the market" are not actually good choices. The manufacturers have replaced the gluten-containing ingredients with other "also not good" components.
Here's THE best way to go~ EASY – TASTY and YOU control the ingredients~
CHECK OUT these delicious Gluten-Free Snack ideas: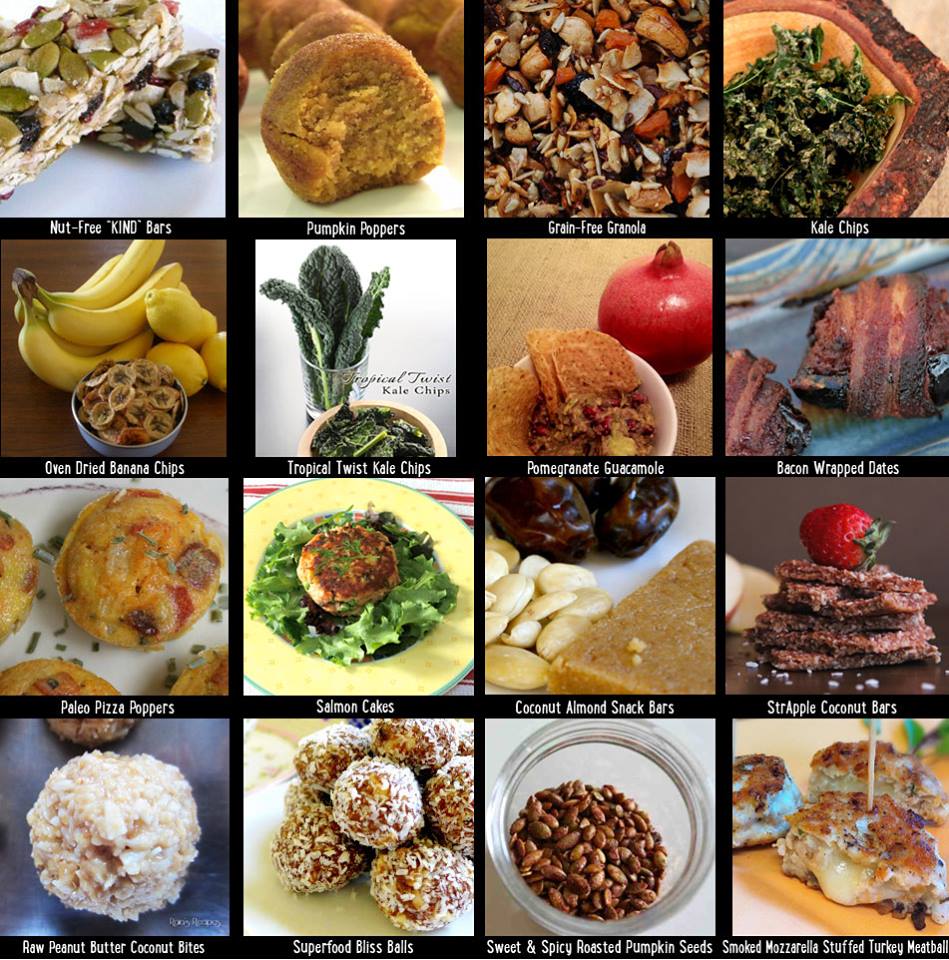 THIS wonderful fun-filled "romp" through the Gluten-Free world is AVAILABLE NOW for $9.97