Sometimes LIFE is a whirlwind ~ filled with BUSY BUSY BUSY ~ we can benefit from EASY to make home remedies and pantry items on-hand to nourish and support us.
DO YOU…
Normally experience 2 or more colds or flu yearly?
Have allergies or asthma?
Have a chronic health issue?

Feel that it's time for INCREASED immune system support
or BETTER 'ammunition' to combat viruses + bacterial issues?
ARE YOU…
Feeling stressed or over-worked?
Not getting enough sleep?
Eating processed food?
Taking prescription drugs?
Taking antibiotics? Or have you recently?

Looking for ideas from an experienced, 'registered herbalist'?

Do you know anyone who can benefit from this information?
YOU may want to explore some ideas about IMMUNE SYSTEM HEALTH and pick up a few ingredients to create your OWN Winter 'herbal' Medicine Chest !
Now is THE time to
learn about boosting your immune system NATURALLY
make some simple home remedies to have on hand NOW
learn how to handle specific cold + flu symptoms with 'non-chemical' ingredients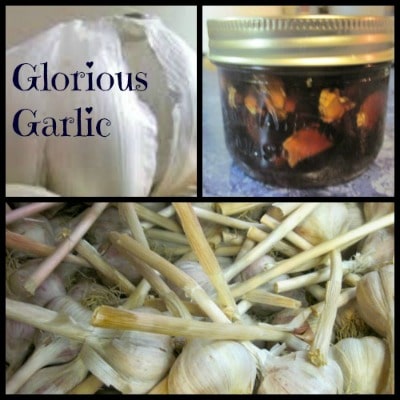 "Cold + Flu Season ~ Are YOU Ready?"
Carol has written this book for busy people who want to enjoy a healthy winter OR maybe even gallivant through the cold months~
Proclaim this winter THE healthiest yet — starting with 10 TIPS for Prevention.
Pamper yourself with soothing baths, healing teas and EASY to make healing remedies from the pantry.
Puzzle no more about whether it's a cold or the flu with a simple symptoms chart to guide you!
Promote quick relief for cold + flu symptoms with step-by-step recipes and suggestions.

Includes 32 pages of helpful information & full colour photos.
Includes 28 time-honoured proven recipes & links to many more.
EMPOWER yourself ~ Increase your personal self-reliance and have SUCCESS helping your family members with effective, herb-infused remedies to both prevent cold + flu this winter and ALL YEAR LONG!!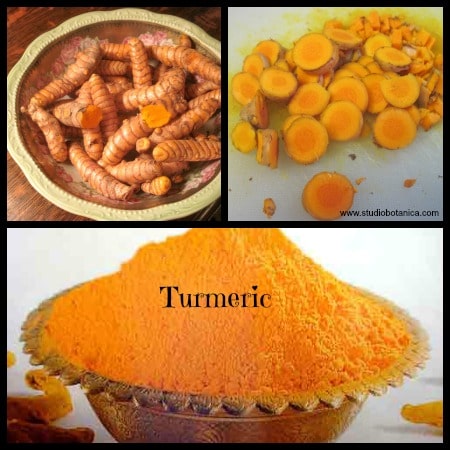 REVIEWS:
This is a must have herbal powerhouse of practical herbal healing! There are herbal antibiotics, cough and congestion remedies, fever and immune support recipes — that you can make at home.

Carol is an experienced 'registered herbalist' who offers safe, simple and effective herbal alternatives to prevent and treat your Colds & Flu at home. I learned so many helpful tips and the long list of herbal helpers to make easy teas, tinctures, infusions and syrups is empowering!

You will be delighted to have so many herbal remedies that you can rely upon for your family's natural health care needs.
~Pat Robinson, wellness educator at Heal Thyself!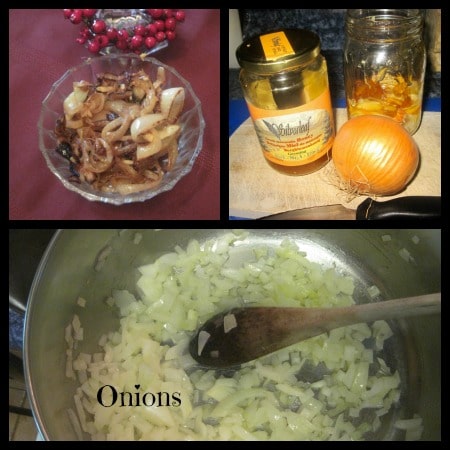 "What a wonderful resource! Cold & Flu Season; Are you Ready contains a wealth of information that will help keep you healthy, strong and virus free. Carol is a wonderful herbalist, teacher and writer, and offers sound advice in a warm, practical and delightful manner. This book is definitely a great resource for all of us.
~ Rosemary Gladstar, herbalist and author ~ founder of Sage Mountain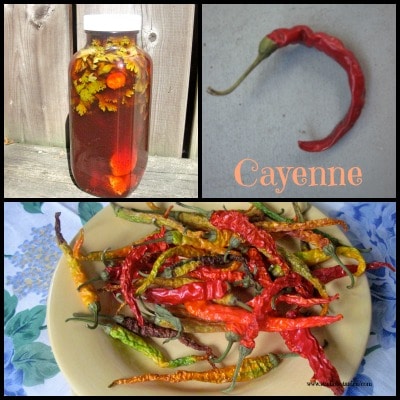 Herbs have been used for centuries to prevent and treat colds and influenza. From the infection fighting power of garlic to the anti-inflammatory influence of ginger and turmeric, plus the throat-soothing effects of sage, this book shares the magic of green medicine to keep you healthy and disease-free all winter long.
Carol's friendly writing style makes it easy for anyone to put these ideas to work for the entire family.
~ Julia Woodford, editor, Vitality Magazine ~ trusted source for natural health solutions.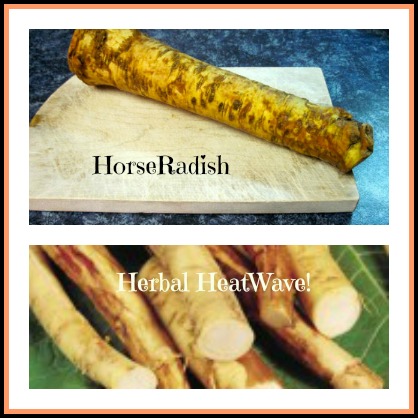 Carol's book is one of my go-to resources, not just when cold and flu season hits, but also whenever I feel like I need to boost my immune system. We are bombarded with all sorts of chemical "remedies" that do nothing more than weaken our immune systems, yet many people feel these are their only options. This book empowers people to take charge of their health in an easy-to-understand and easy-to-implement way. No matter your skill level when it comes to natural health and herbal remedies, you will easily be able to implement Carol's strategies into your daily life!
~ Jessica Bennett Espinoza ~ Healthy lifestyles advocate @ Delicious Obsessions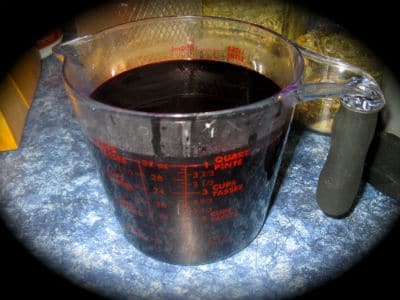 Does YOUR medicine cabinet looks like a mini-Pharmacy?
Do you wish that you could have a few
non-drug ideas
to support yourself and your family?For LESS than the cost of most 'over the counter' remedies, enjoy these STEP-BY-STEP recipes + EMPOWER yourself + your family towards optimum health!
Are you, like many people, spending TOO much $$$ on over the counter cough, cold + flu remedies?
OVER $40 billion are spent in North America EVERY year ~ on cold + flu medications!
SAVE YOUR MONEY !!
Make some or all of the EASY remedies in "Cold + Flu SEASON ~ Are YOU Ready?".
Treat your WHOLE body to help to feel better overall. STRENGTHEN + NOURISH YOU !!
Carol Little R.H. is a traditional herbalist in Toronto, where she has a private practice working primarily with busy women ~ home-makers, entrepreneurs, women in business. She has a unique system for helping her clients integrate holistic healing choices into their lives while helping to move towards optimum health. She is a past board member and current professional member of the Ontario Herbalists Association. Carol is an active member of the International Herb Association where she writes a regional report for the quarterly newsletter as well as a chapter each year in the "Herb of the Year" publications. She is a contributing author for the very informative online Natural Herbal Living Magazine @ http://naturalherballiving.com Carol has written articles and a restaurant review column for many years for Vitality Magazine @ http://www.vitalitymagazine.com
She writes an herb-infused blog filled with seasonal tidbits, helpful hints and teaches her readers
how to embrace herbs and healing foods.
Connect with us on Facebook at http://www.facebook.com/studiobotanica