Become an affiliate for Studio Botanica eBooks and earn 60% commissions for every sale you make PLUS help your readers learn to enjoy a healthier lifestyle.
We pay our affiliates monthly via PayPal transaction.
Currently Studio Botanica has several eBooks to share: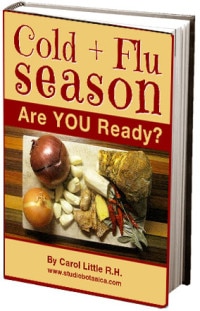 Cold + Flu Season. Are YOU Ready?
Carol has written this book for busy people who want to enjoy a healthy winter OR maybe even gallivant through the cold months~ It's for ANYONE who is interested in health, healthy family, self-reliance and EASY herbal ideas!
Proclaim this winter THE healthiest yet — starting with 10 TIPS for Prevention.
Pamper yourself with soothing baths, healing teas and EASY to make healing remedies from the pantry.
Puzzle no more about whether it's a cold or the flu with a simple symptoms chart to guide you!
Promote quick relief for cold + flu symptoms with step-by-step recipes and suggestions.
EMPOWER yourself ~ Increase your personal self-reliance and have SUCCESS helping your family members with effective, herb-infused remedies to both prevent cold + flu this winter and ALL YEAR LONG!!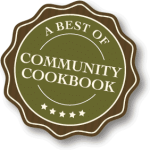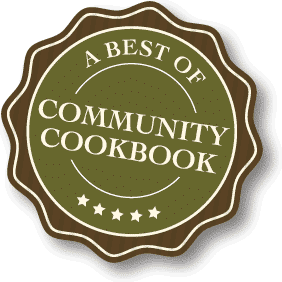 THREE Best of Community Cookbook from 52 Real Food Bloggers
Community Cookbooks ~ Winter Soups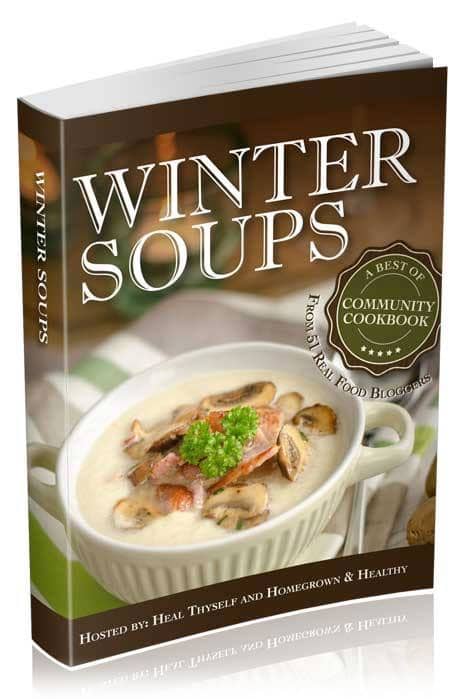 Community Cookbooks ~ Naturally Sweetened Treats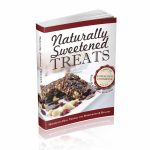 Community Cookbooks ~ Gluten-Free Snacks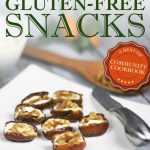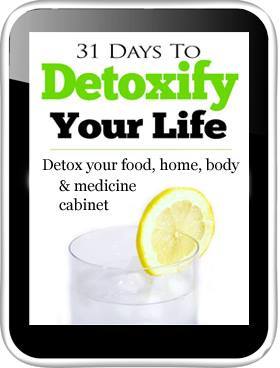 How to Sign Up
1. Sign up at e-junkie as an affiliate (if you've not already).
2. Once you're signed up to e-Junkie join the Studio Botanica affiliate program by clicking here
3. You should now be able to get your links to promote our eBooks.
We request that you keep your promotions personal, relevant and 'non spamm'.
For best results we highly recommend you get a copy of the eBooks you're promoting. This way you'll have more success promoting it if you're familiar with its content. Please contact Carol to arrange your review copy after you have your account set up –> carol@studiobotanica.com
How to obtain your affiliate link URL from the standard link code provided in Affiliate Admin
The code you are given in Affiliate Admin is the complete HTML code required to create a link, so you'd just paste that as-is into your Web page's source code. If you want to place a link somewhere that does not allow you to paste HTML, you will need to extract the link URL out of the code you obtain from Affiliate Admin. If the HTML code for your Affiliate link looks like this:
<a href="https://www.e-junkie.com/ecom/gb.php?cl=XXXXXX&c=ib&aff=YYYYYY" target="ejejcsingle">Click here to view more details</a>
…then the URL portion of that (which you can provide to TinyURL.com or paste into a plain-text email or a browser address bar) would be just this part:
https://www.e-junkie.com/ecom/gb.php?cl=XXXXXX&c=ib&aff=YYYYYY
The XXXXXX and YYYYYY parts in these examples would, of course, be different for you, and unique to your own particular codes/URLs. Note that the URL does not include the target="ejejcsingle" from the full link code.
A Few Tips From What Others are Doing
1. Those doing the promotion via email are converting best.
While blog posts and tweeting the offer are also converting, emails are getting the best results.
2. Offer a bonus for anyone who buys the book. This has converted very well.
3. Best sales come from those who have given personal recommendations that show that they've read the book and have been quite heavy on talking about benefits of the book.
4. There's been quite a bit of promotion on Twitter – those doing best with Twitter are tweeting during peak times and doing multiple tweets over a number of days to reach their full network
5. Multiple promotions work well – i.e. blog posts, emails + twitter within a 3 day period.
Questions?
If you have any questions about the affiliate program please email carol@studiobotanica.com.
Affiliate Resources:
You are welcome to use the graphics below as your promotional material.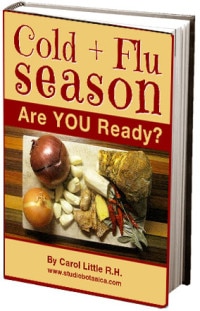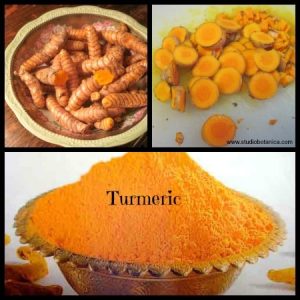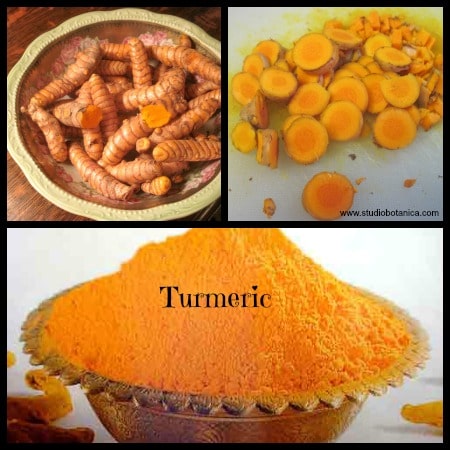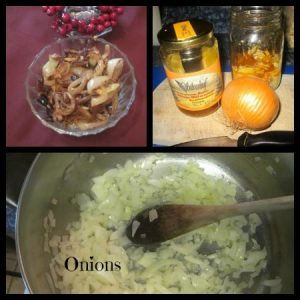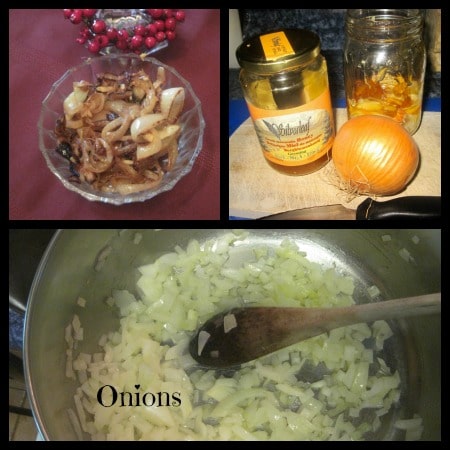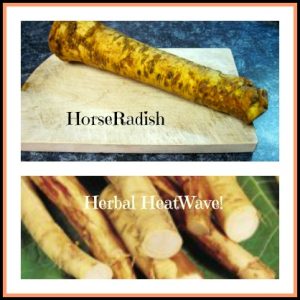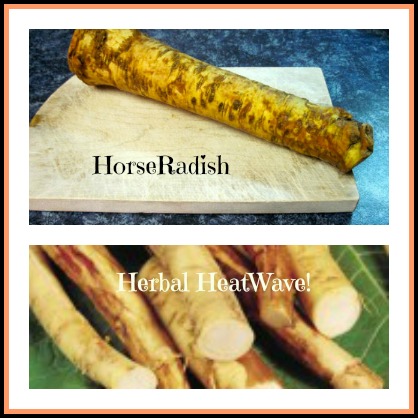 The Best of Community Cookbooks Series: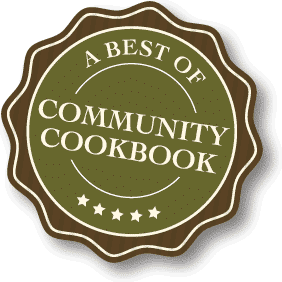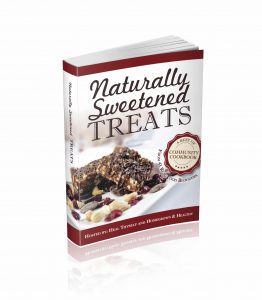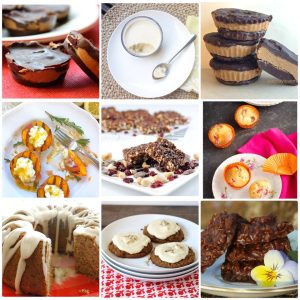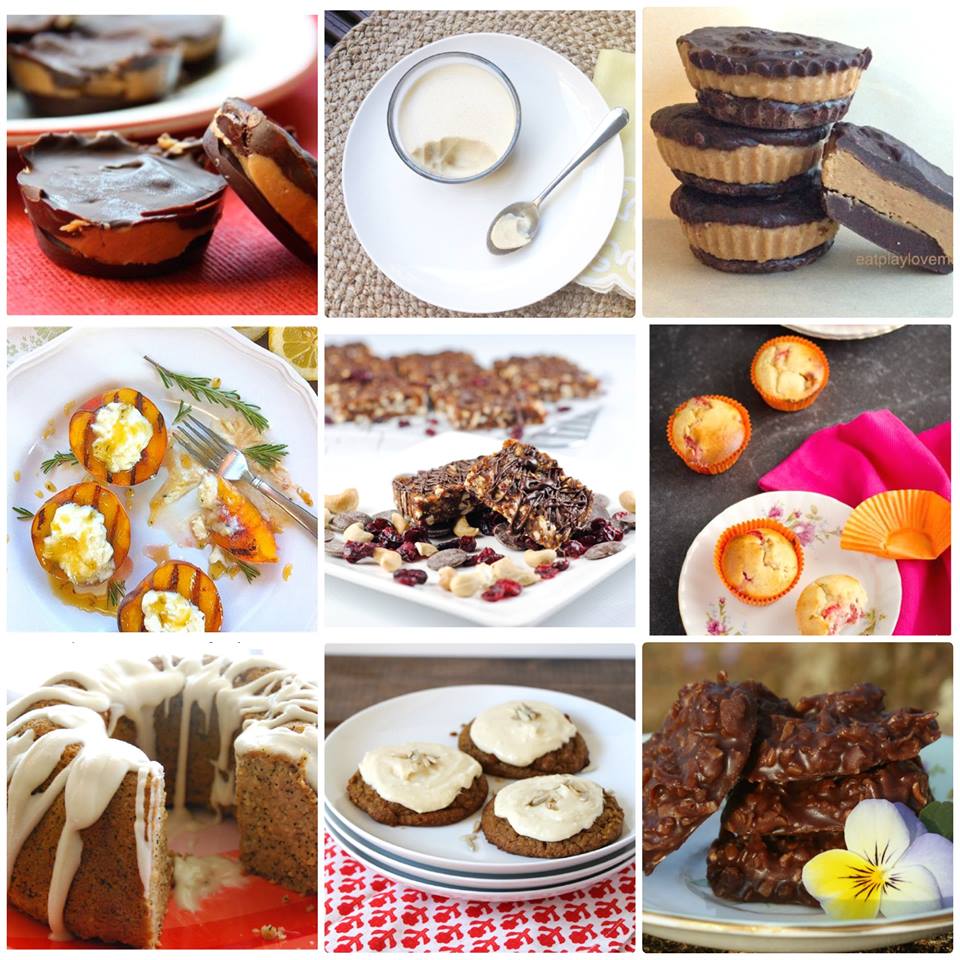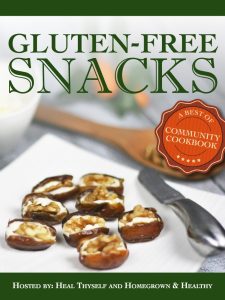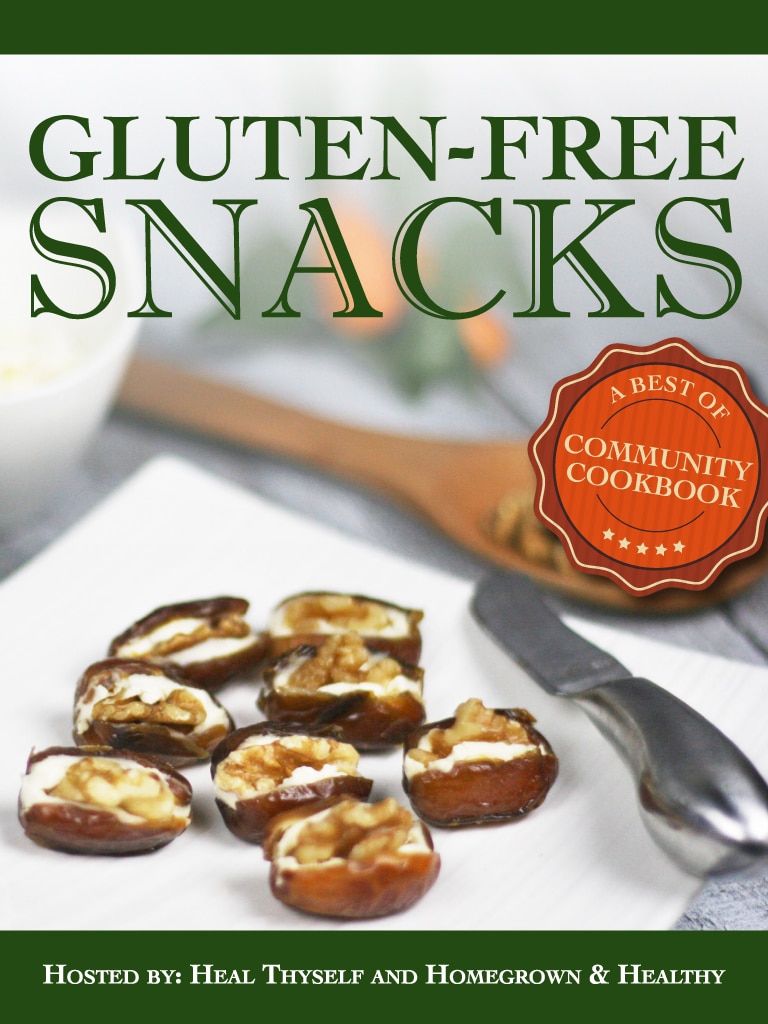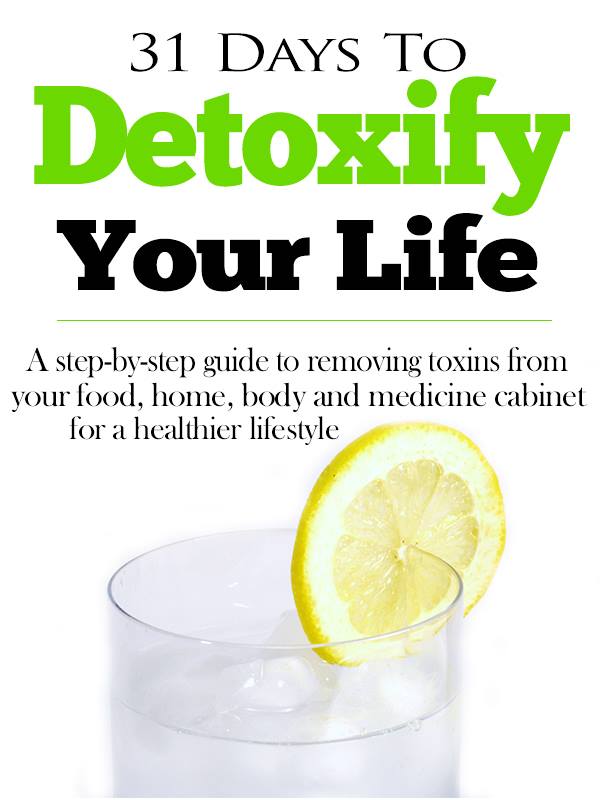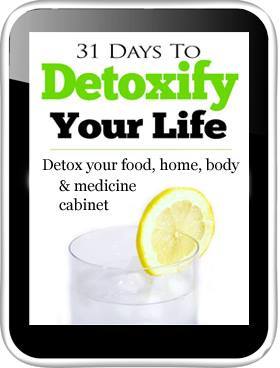 Save