Welcome!
Carol Little R.H. is a traditional herbalist in Toronto, where she has a private practice  working primarily with busy homemakers, professional women, business women and entrepreneurs.  Instead of the "Grab 'n Go" approach to health, she shares her  "ONE SMALL CHANGE" programme which leads women along the winding road to better health!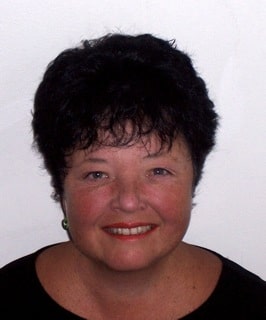 She is a past board member and current professional member of the Ontario Herbalists Association.
She combines her love of travel and passion for all things green and loves to write about both.
Carol has written for Vitality Magazine for many years and is a regular columnist, writing  for the International Herb Association's newsletter and "Herb of the Year" publications.
HERB of the YEAR 2013 is our local flu fighting ally: ELDER!
These wonderful "Herb of the Year" books  are available for purchase online. Go to www.iherb.org
WHAT THIS SITE IS NOT:
Unless indicated, none of the posts on Studio Botanica's website should be seen as medical advice.
As a traditional herbalist, Carol has  information to share and loves to do so.
Contact her personally for a one-on-one  consultation –> carol@studiobotanica.com
Please  realize that the website is a guideline or offers suggestions based on years of study and  personal  experience only.