In the Spirit of celebration, I've put together some of my favourite dishes for you to try.
"5 herb-infused family favourites for your festive feast" from my house to yours. To my American friends ~ may you ~ each and every one of you ~ enjoy your special gathering(s) and give thanks for all that is good. Sending green wishes for best health for all. Here's to feelings of gratitude.
I'm hoping that these Herb-Infused Family Favourites become some of your own favourites!!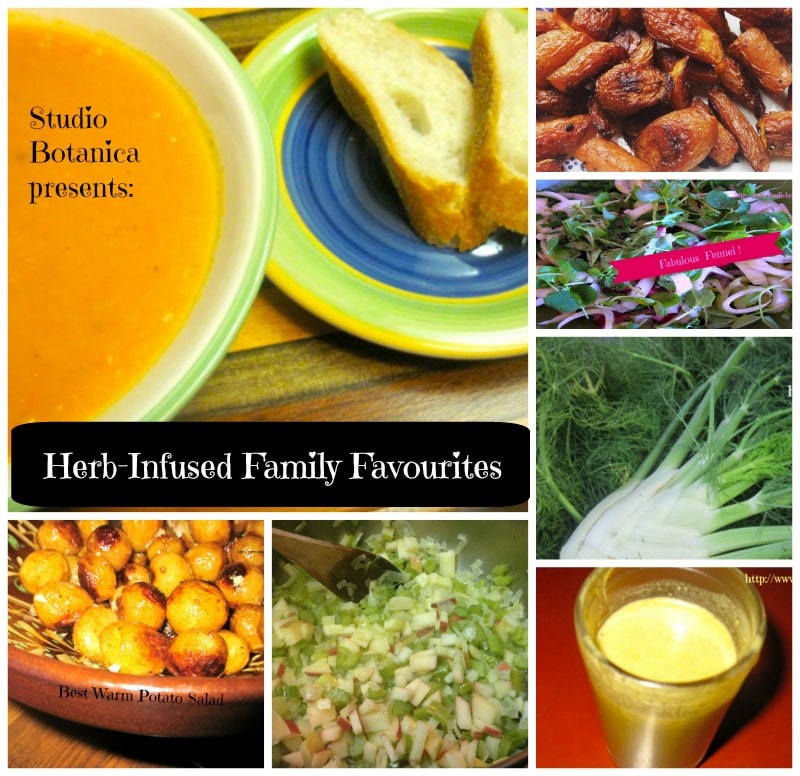 GOLDEN GODDESS SUNSHINE SOUP
Here's the link to the complete printable recipe. It's delicious and easy to make. Here's the
Not to give it all away ~ contains turmeric + nutmeg powders, fresh ginger and more.. YUM
Also there's a surprise ingredient from the 'sunshine state' !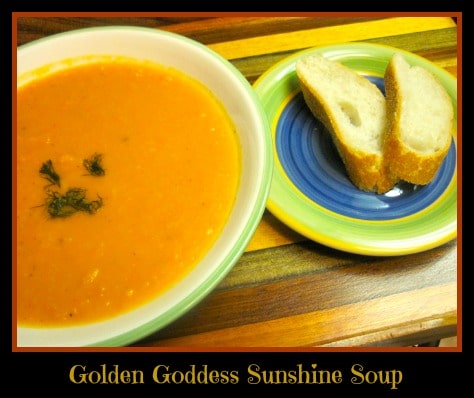 I don't know about you ~ but sometimes the 'salad' portion of the meal, can be overlooked a bit, with all the other traditional dishes taking centre stage. I tried this salad years ago (courtesy of Theresa visiting from Australia) and I've made it many times since. It is crisply fresh and full of flavours which complement the heavier meaty dishes at many holiday tables. Here's the full recipe and printable.
It's called Fabulous Fennel Salad for a reason!!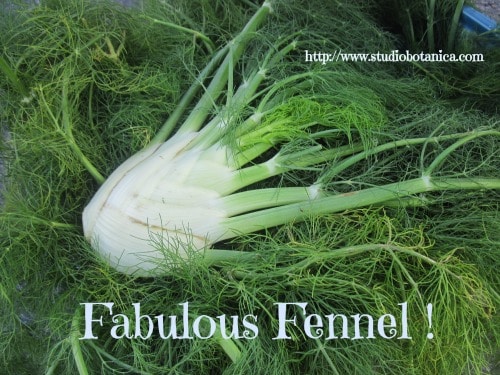 When I was playing with the deep and aromatic herb blend 'Garam Masala', I roasted some carrots one day and .. well.. my family literally gobbled up the results before dinner.. It is that good. The depth of flavours and the slight caramelization (sp?) of the roasted carrots combine to create an "ooh la la" moment of glee.. SO GOOD. You'll want to try these for sure. Here's the recipe. Here's more about the deeply aromatic 'Garam Masala' blend. Try these Aromatic Roasted Carrots!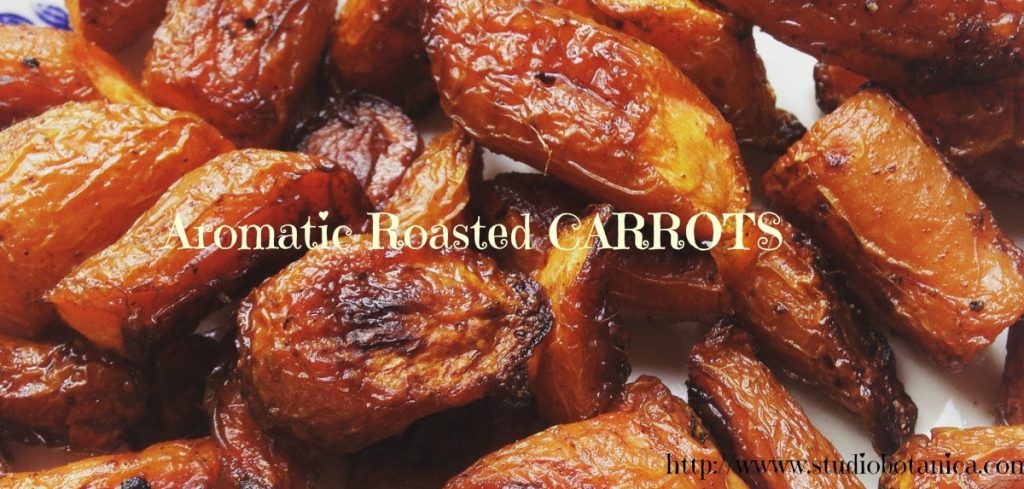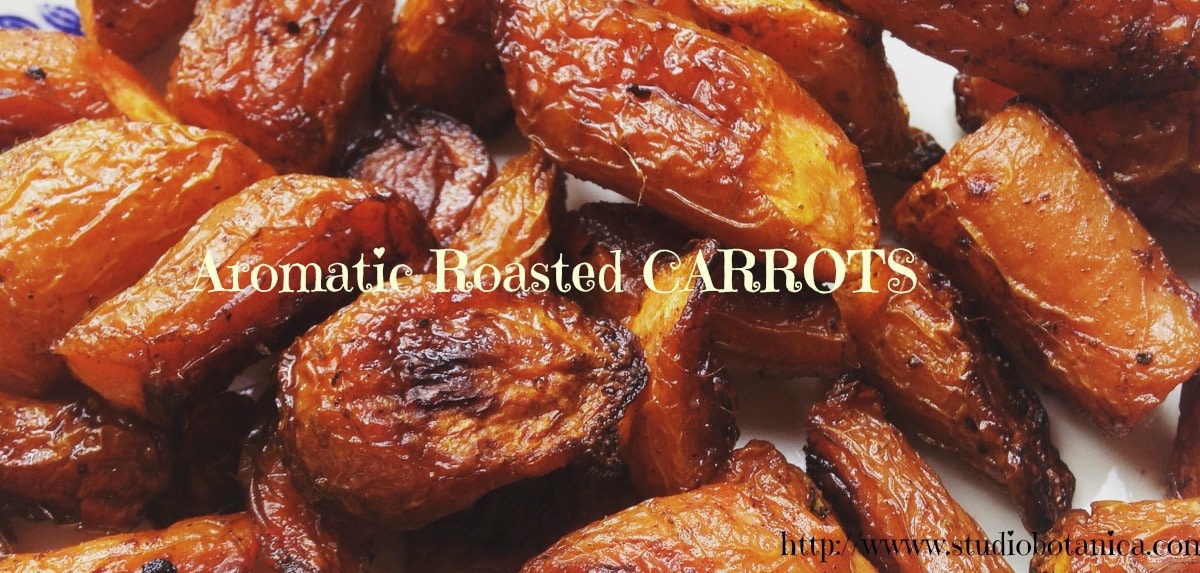 I call this next recipe "Best Warm Potato Salad" ever.. It's not so much a salad.. in truth.. as simply ONE of the most delicious ways to prepare potatoes. Folks love this so much, I've learned to make lots.
Potatoes with flavours of the Mediterranean. Here's the printable recipe.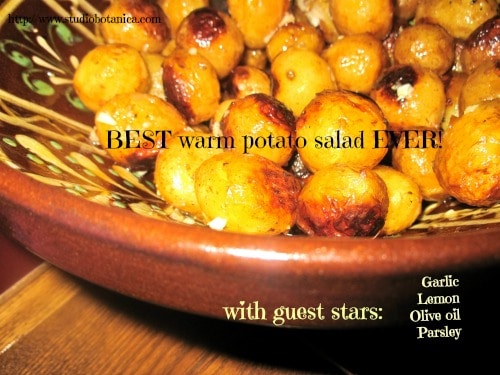 and then there's STUFFING!!! My family has loved this stuffing for a very long time. For years it was a true stuffing… i.e. inside the turkey. Since we discovered the 'brined turkey', I make this yummy stuffing in an oven-proof dish in the oven ~~ to rave reviews! Check out this winning recipe. I've included lots of choices to make this one your own. Gluten Free Stuffing with lots of options!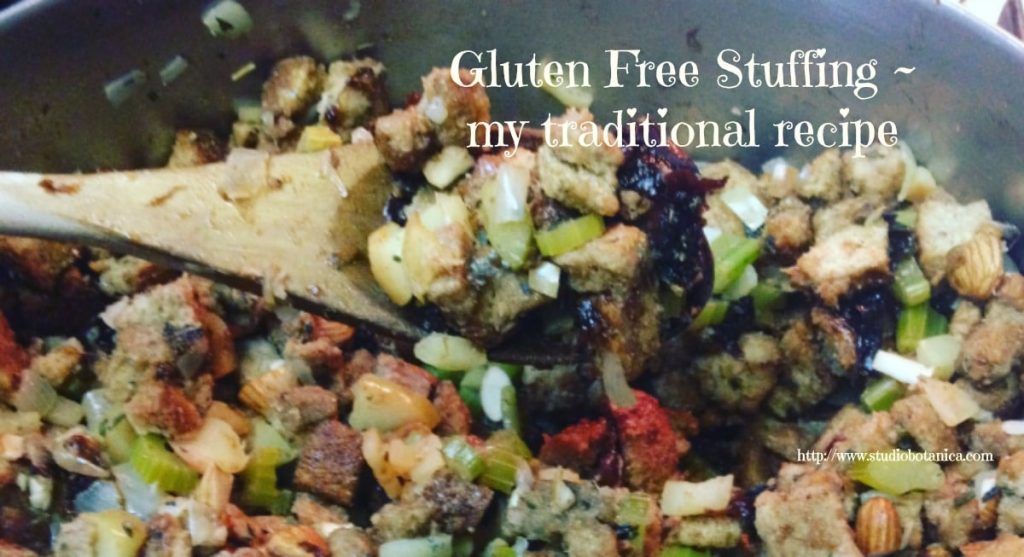 Oh dear.. I named this post "5 Herb-infused Family Favourites for your Festive Feast! "
I couldn't stop.. and hope you will enjoy the others, which just refused to BE left out!!
I couldn't leave out these appetizer DIP recipes! Here are 2 bonus recipes — HAD TO SHARE !
Imagine a tasty dip that can also be drizzled over veggies or used as a part of a vinaigrette for a simple salad. This herb-infused dip is SO good. I've seen friends SIP this yummy dip when they thought I wasn't looking. (tee hee) Packs an anti-inflammatory punch too! Here's the recipe.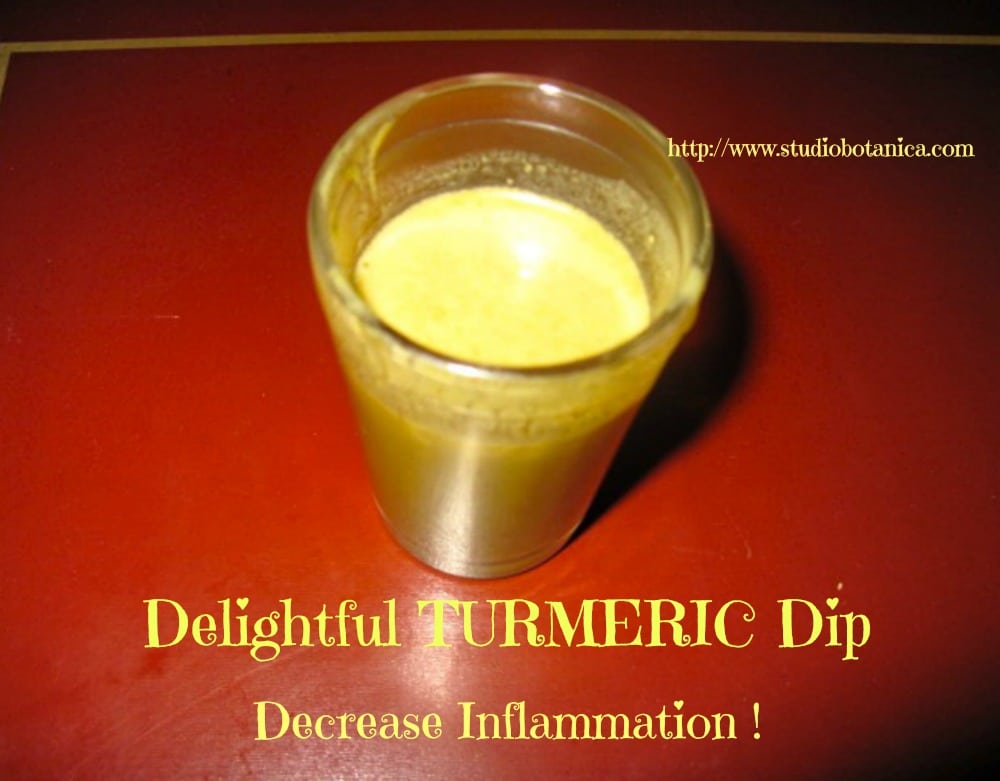 This is a quick afternoon snack or tasty appetizer that the whole family can enjoy. Explore the flavours of the SouthWest and create this one to nosh on with veggies or your family's fave cracker!
This longtime family favourite is a crowdpleaser. Here's the printable recipe.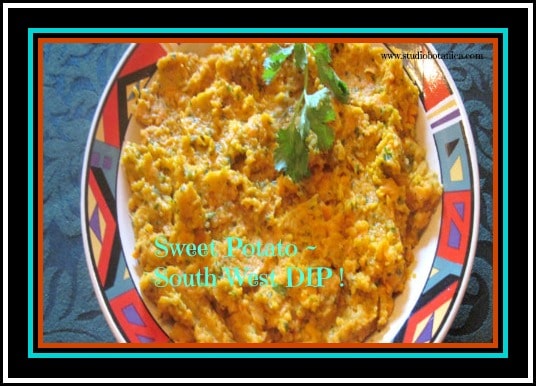 Here's hoping that you find that you enjoy these family favourites and that some of them find your way into your family's festive feast. Here's to enjoying a great visit with family and friends.
For those of us NOT celebrating Thanksgiving ~ I offer thoughts of gratitude regardless.. It's ALWAYS a good day when we can feel thankful and find peace in the midst of 'it all'!
Sending only good wishes your way ~ Carol

Remember: Herbs can help with digestion + Herbs can help us to feel better!!